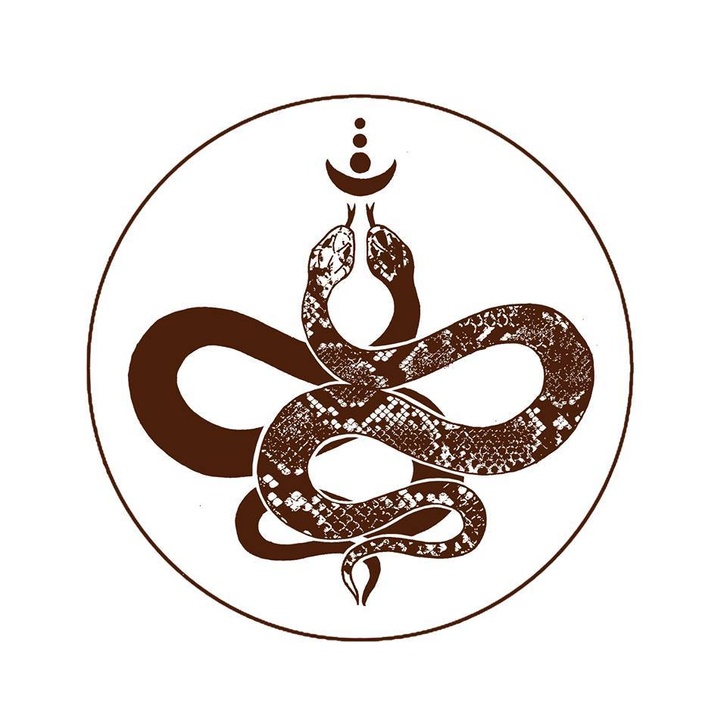 Serpentine School
The movement modality that teaches you how to hack the skill building process and accelerate as a dancer FAST
What is Serpentine Studies?

Serpentine Studies is the movement modality that teaches you how to hack the skill building process and grow as a (tribal fusion) dancer - fast.

Serpentine School Subscription
For only €10 a month you get access to the entire Serpentine School curriculum, which is a complete movement modality that not just teaches you a dance style - it teaches you how to become your own teacher, a master at learning, and accelerate quickly in picking up new skills, and learning how to 'download' a dance and other movement (like flexibility) into your body.

This course is designed to demystify the (dance) learning process and enable you to train smart and efficiently. The aim of the course is to give you all the tools you need not only to practice and train, but also to help you develop training and learning intelligence - which with time will get you much further - and much faster - than you can now only imagine. The course includes everything you need to develop a strong practice.

Click here to read more about Imaya & her dance journey
(For paying with PayPal scroll alllll the way down)
Course Curriculum
Welcome to Serpentine School!
Available in days
days after you enroll
· · · LEVEL 1: MASTERY ∆ FORM · · ·
Available in days
days after you enroll
COMPLETE BEGINNERS COURSE
Available in days
days after you enroll
Tribal Fusion & Beyond
Serpentine Studies is borne out of tribal fusion belly dance, yet has since evolved into its very own nature.
Rather than a dance style, Serpentine Studies offers an approach to movement and skill building that enables the dancer to deconstruct technique, flow, and expression, and from these raw materials learn to construct their own dance language and unique movement signature (or 'avatar').
The absolute crux of Serpentine Studies is body mechanics: the ability to feel the body with the precision of a pixel and start creating movements not in 3D but in 4D ("otherworldly").
In this virtual school you will learn essential things about your body to open up to new levels of movement, learn how to accelerate the learning process, create your own dance language, and more... you will leave this intensive with new movements, inspiration and practical tools to develop your own training in the most efficient way for you to grow as a dancer.
Serpentine Studies is unique in the way that it approaches dance, it is a format that doesn't teach you one particular style or format, but rather teaches you how to learn dance like you would learn a language, organically and from the ground up, so that your style will be completely unique - a perfect fit

Click here to read more about the Serpentine Studies format.

FAQ


Who is this course for?
This course is suitable for absolute beginners to advanced dancers, and everyone in between!
There is a complete beginners course teaching you all the fundamental movements.



How does it work?

When you subscribe you get instant access to all content.
Your membership will renew automatically every month until you cancel - and you can cancel anytime.
The classes stream from your device and you can practice whenever and wherever suits you.
You have access to all content (see curriculum above to see what's included - everything is already uploaded and ready to go!) for the duration of your membership.
New classes are uploaded from time to time and will appear under 'New Classes'.
If you prefer a one time payment and lifetime access (which is cheaper in the long-run), you can opt for this too.
Can I pay with PayPal?

Yep, scroll all the way to the bottom of the page!
Can I get a refund if I want to quit?
You can cancel anytime, but we don't give refunds as this is a non refundable product.
A JOURNEY OF A THOUSAND MILES BEGINS RIGHT WHERE YOU ARE:

A complete 90 minute beginners course covering all the tribal fusion fundamental movements.
New to tribal fusion? I gotchu boo.
Want to know a little secret? All the best dancers still practice the basics day after day.
The basics are the roots from which the rest of your dance grows, so they need to be as strong as they can be. I personally like my movements very crisp. isolated, and well-articulated and I have endeavored to create a really top notch beginners course. Even seasoned dancers told me they were able to improve their dance with this course!
Here's what's in the Complete Beginners Course:
// Detailed yet straight forward breakdown of all the fundamental movements of tribal fusion belly dance
// Explanation of the muscle groups used for each movement
// How to watch out for the most common mistakes, and how to correct yourself
// An instruction video and a separate drill video you can use time and time again to clean up and keep your basics strong!


Click here to learn more about the Serpentine Studies curriculum.
Outtake from the hour long Shimmy Masterclass


Join over 1400 members!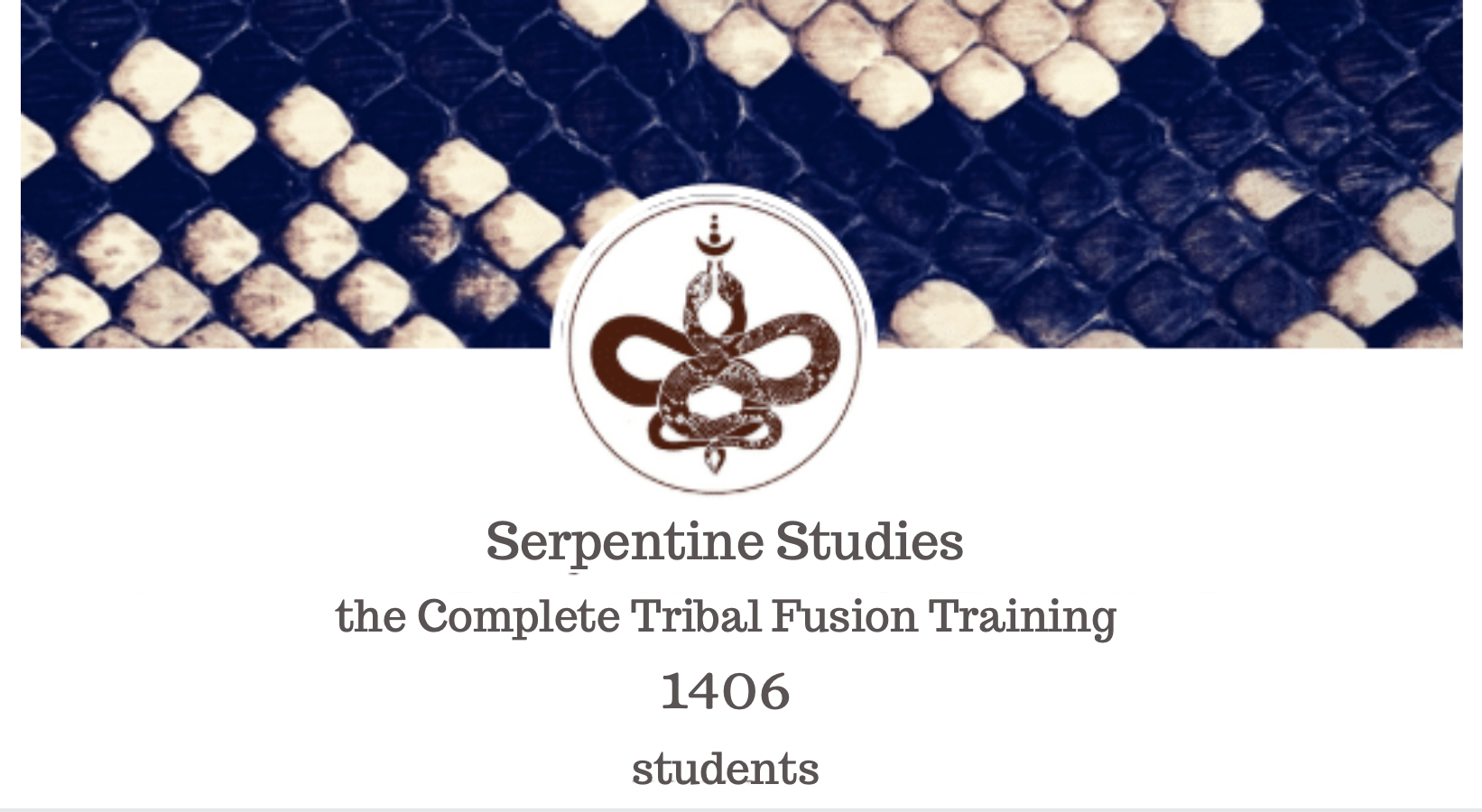 Prefer to pay with PayPal? Here you go!


You will be added manually within 24 hours (don't create your own account)
(You can cancel anytime, in your PayPal subscriptions area)
Prefer a one time payment for lifetime access?
(including all new content that may ever be added to the studio)
Just pay via the button below,
and you will have access within 24 hours
(if you want a different email address to be added than the one you use to send the payment, add the correct email address in the note to seller)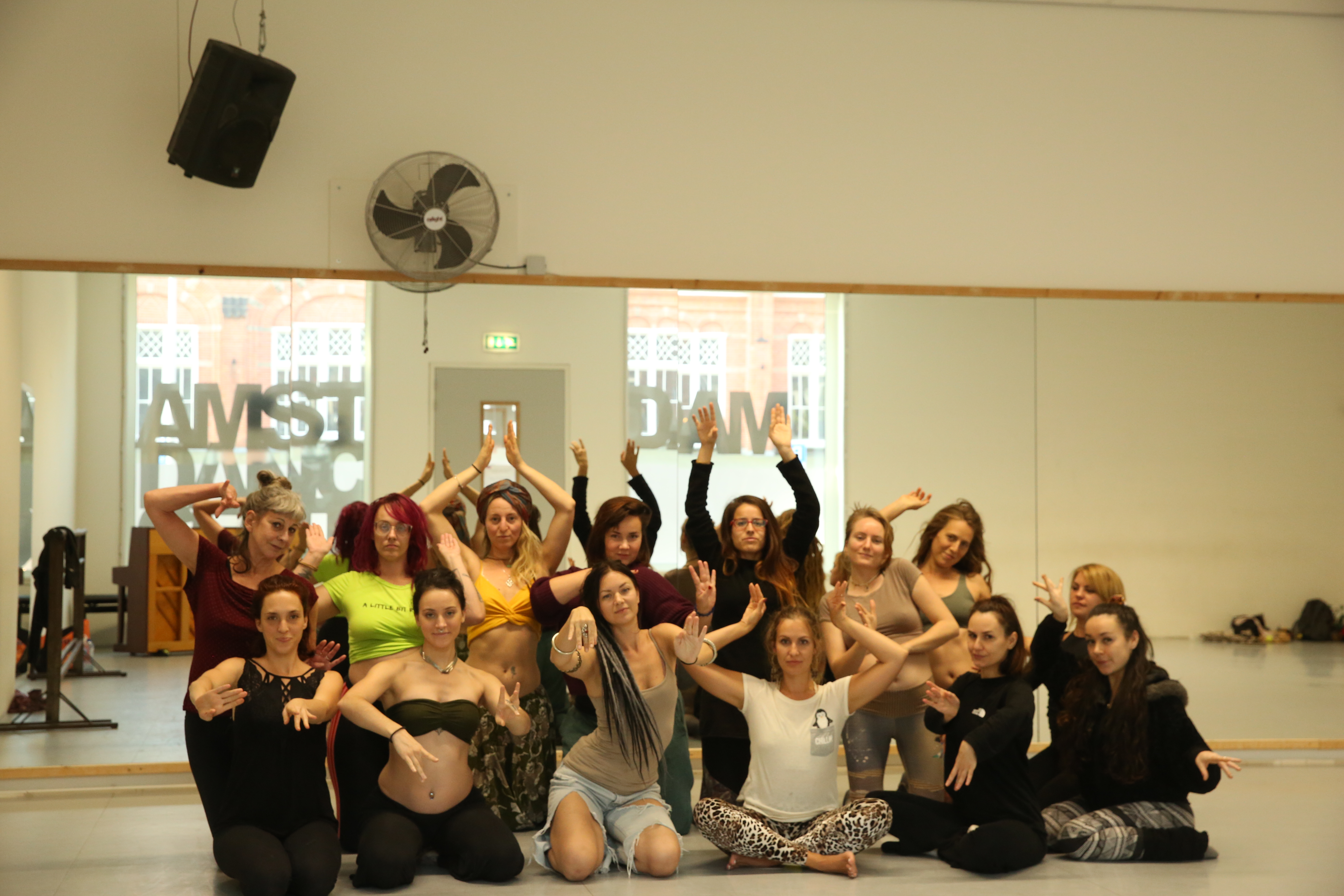 "Imaya is an incredible dancer, but a phenomenal teacher, and this is an important distinction to make when you are looking to learn from someone. Some people are best left as muses, while others have what it takes not only to elevate their own craft but that of others too. Anyone can teach you the basics, not everyone can teach you how to master them. Anyone can teach you a few combinations, not everyone can draw you an accurate map of how to go from absolute basics to really intricate technique and subtle nuances and everything in between. Many people will be able to teach you a dance style, few are able to teach you how to be creative, how to train efficiently, how to let dance be your teacher! Serpentine Studies is a training like no other and will revolutionize your relationship to learning, movement, and creativity."
Samantha Marie - Serpentine Studies class January '18